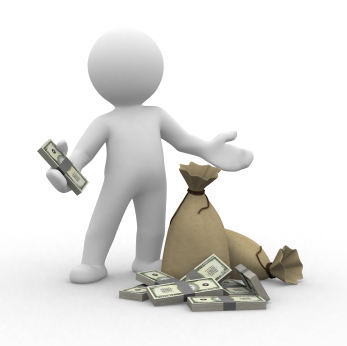 25 Oct

Why do Accountants do all the admin work?

CPA Super Update yesterday raises the question I keep asking myself – Why do accountants do all their clients SMSF administrative work? Is it for efficiency or a lack of understanding from Trustees?

In a recent speech, ATO Assistant Commissioner, Superannuation, Matthew Bambrick discussed issues of concern to the ATO regarding the SMSF sector. Mr Bambrick said most trustees were meeting their obligations; however, he noted the ATO was worried with the small number of trustees "who have 'little or no' idea about their obligations and who appear to have assumed that their tax agent or accountant 'will' take all responsibility".

Are Accountants aware that CST Corporate Solutions has an online step by step guided Investment Strategy template for $49.95? This would put some of the administrative work back in the hands of trustees and allow them to become more "pro-active" in the strategy for their own SMSFs. The upshot for Accountants is less unpaid administrative work.

There is even the ability to download the questionnaire with a cover letter to mail out to your clients. The Trustees fill in the blanks and your Secretary/Junior Accountant can enter the details on line and obtain a truly updated, regularly reviewed investment strategy, that is compliant..